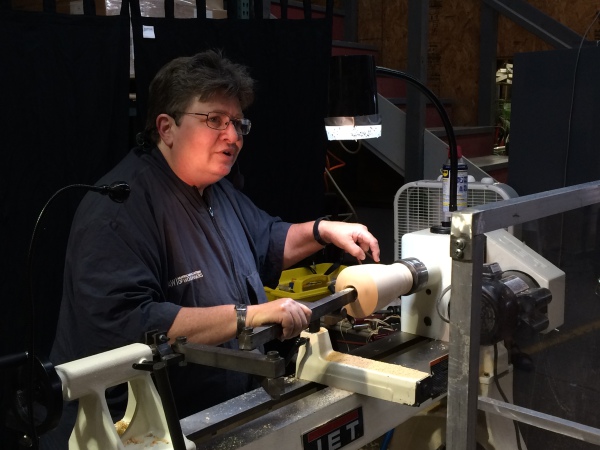 Several Events are being sponsored this year for women who are interested in joining this growing group of artist and artisans.

October 19,20,21

    Southern Piedmont Woodturners is sponsoring a Women in Turning hands on  gathering'
Women turners are encouraged to enjoy several days of friendship and turning at  Southern Piedmont Woodturners in Concord NC

​Contact:  Kathy Merk,      kathryn.merk@gmail.com

Instructors for the event will include Scharlette Rouse, Cindy Boehrns. and myself.  

The club is requesting a donation of $100 each to help support this event.  Your generosity will be gladly accepted! 

You do not have to be an expert!  Just come and have a good time with fellow women turners.  We will get you started and have fun in the process.

**************************************************************
​Exciting new opportunity for women!
A new event is in the works this year in Georgia.  We will be looking for local Georgia Women turners to spend a day at a large public event showing the attendees how wood is turned on a lathe.  If you are interested please contact me (schmidgodfrey@bellsouth.net) to be added to the list.   We are still working out the details but will let you know when we have something ready to distrubute.
Added incentive is that you will be allowed to sell your work during this event with no fees or commissions!

​We will also need people to help who can answer questions from the audience who will be watching the turning.   Helper are needed and encouraged to man the demo booth.

May 20, 21    Gibbs Gardens, Ball Ground, Georgia
August 19, 20   Piedmont Park Arts Festival, Piedmont Park, Downtown Atlanta in Piedmont Park
September 2 -4   Labor Day Weekend    Marietta Art in the Park,  Glover Park on the Historic Square in Marietta GA 
October 14, 15  Art In the Park,  Blue Ridge, Georgia (Pending Acceptance)
November 4     Marist Holiday Traditions,  Marist High School, Atlanta, GA
November 11  Dunwoody UMC Holiday Festival, Dunwoody, GA
November 30, Dec, 1,2   Apple Annie Arts and craft Show, Roswell, GA
December 9, 10   Dickens of a Christmas,  Franklin, Tennessee  (Pending Acceptance)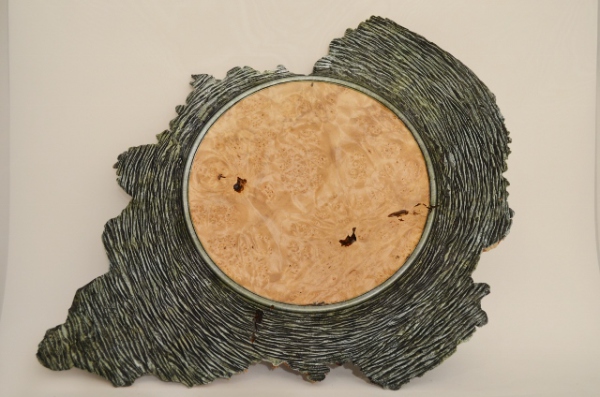 Woodturning Demonstrations  2017
January 14,15   WIT Weekend in North Carolina

​January 17   Demo for NC Club, Piedmont Woodturners
March 6   Demonstration At Classic City Woodturners , Athens GA
March 10, 11, 12  Demonstrator at Southern States Symposium
March 15  Demonstration at Advantage Wood for the Sarasota Woodturners

March 30, 31, April 1,2   Teaching a Platter Class at Arrowmont

*Due to the recent fires in Gatlinburg, please check back for an updated status
April 13   Apple Ridge Woodturners Demonstration at the Big Creek Fire Station on Big Creek road.

May 5,6, Palmetto Woodturners, Columbia S.C.  All day hands on on Friday with a demo on Saturday at Mann Tools.
June 7  Ettowah River Woodturners, Canton, Georgia   6 pm.  Cherokee Arts Center behind the courthouse in downtown Canton

June 21   Atlanta Woodturners Guild    Woodcraft on Holcomb Bridge Road,   Demo on Finials.
July 8   Bi-City Woodturners in Columbus Georgia  Demo on special pens, memory boxes or platters. Depending on time'
August 3    Peachstate Woodturners   Don Russels shop in Oxford Georgia     demo is square Boxes